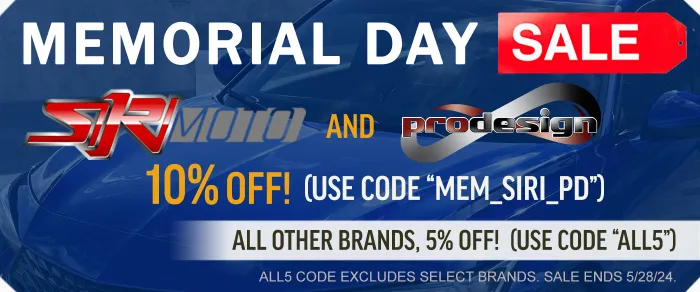 Parts for Your Nissan 240SX
These days there are plenty of 240SX's running around and its not always easy to keep your ride original. Here at PRO Import Tuners we provide the Nissan 240SX parts necessary to not only keep your ride original but make it out shine the competition. If you're looking to build a sleeper then we can set you up with the Nissan 240SX parts to push maximum power out of your vehicle to keep you at the front of the pack. We also know that the 240SX is a great drift car so if your are looking for 240SX parts to help you slide we have everything you need to get sideways.
Aftermarket Parts for Nissan 240SX Related Guides:
Featured Parts for your Nissan 240SX

...Loading Featured Parts for your Nissan 240SX
Narrow Down Your Nissan 240SX Year
Jump to the catalog for a given year Aftermarket Parts category.
Don't have a Nissan 240SX?
The link bellow will take you to the same Aftermarket Parts but for a different car.
All Parts Categories for Nissan 240SX
This is the alphabetically sorted list of all parts categories for the Nissan 240SX.
Nissan 240SX Upgrade Info
Select your desired parts upgrade path: