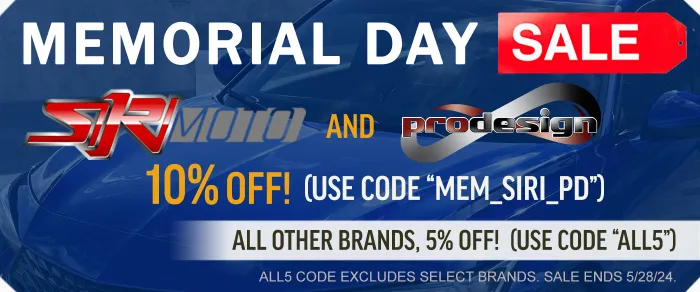 Parts for Your Honda Accord
PRO Import Tuners is where you'll find the highest-quality parts for the Honda Accord with the best prices on the market today. Click on our Performance or Styling sections for a quick and comprehensive look at the various aftermarket proprietary- or OEM-styled accessories and equipment that we have on offer. We provide over 60 plus of the best parts for the Honda Accord and accessories manufacturers from all around the world.
Aftermarket Parts for Honda Accord Related Guides:
Featured Parts for your Honda Accord

...Loading Featured Parts for your Honda Accord
Narrow Down Your Honda Accord Year
Jump to the catalog for a given year Aftermarket Parts category
Don't have a Honda Accord?
The link bellow will drop you to the same Aftermarket Parts but for a different car.
All Parts Categories for Honda Accord
This is the alphabetically sorted list of all parts categories for Honda Accord.
Honda Accord Upgrade Info
Select your desired parts upgrade path: